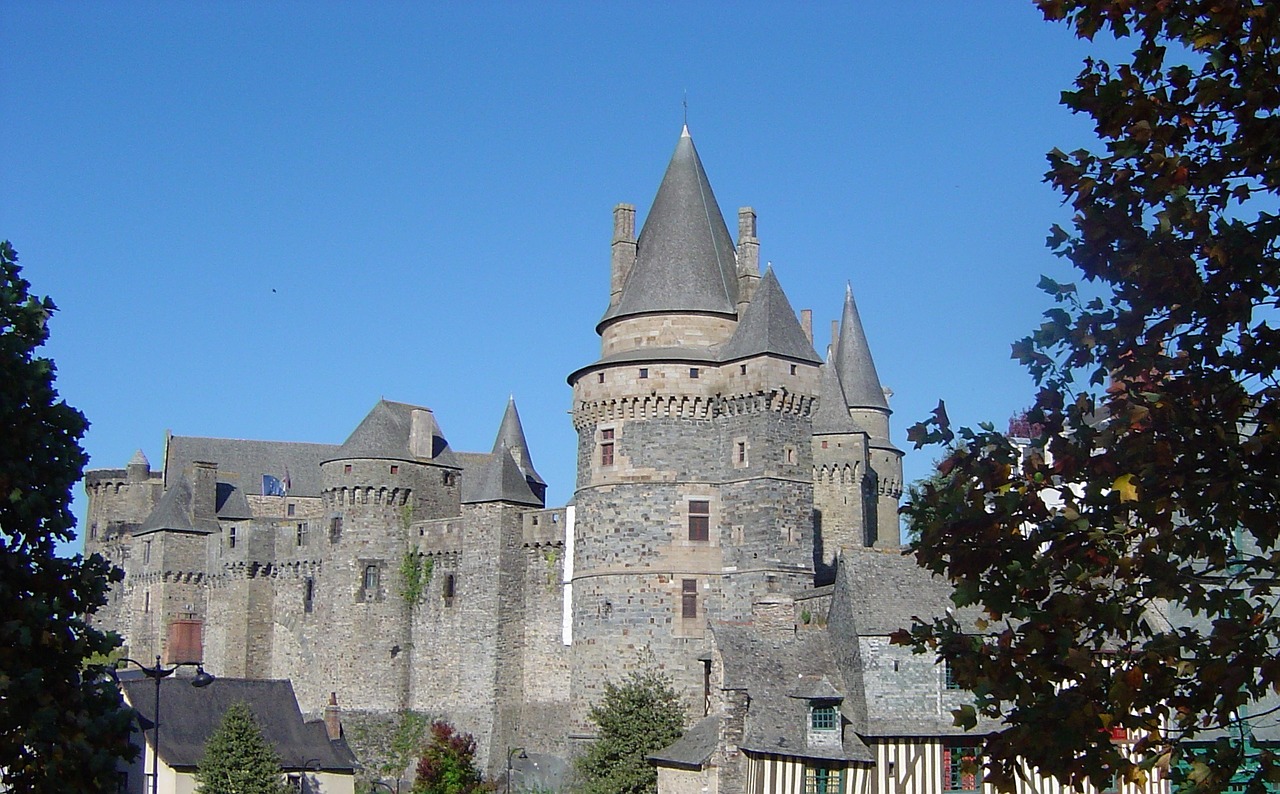 History shapes the future, which is why conserving listed buildings is imperative to maintaining our national heritage and allowing the past to inform the present day. The reason for writing things down is perfectly reflected in maintaining buildings from the past. Grade II listed buildings account for over 95% of listed buildings in the UK, so it's important to gather an understanding of what warrants preservation. Luckily, here at AES Roofing Contractors, we are experts in conservation.
Factors that warrant a building being listed
Not all buildings are eligible for being grade II listed, nor should they be, so there are defining factors to take into consideration when requesting listing or assessing the importance of a structure.
All buildings dating back further than 1700 are considered but are only listed if their condition is close to/salvageable from original.
Most buildings between 1700 and 1840 have, or will be, considered for listing. Again, these still need to be evaluated in order to determine their worth.
Buildings built between 1840 and 1914 require definite quality and significant character to warrant listing. This may include the building being a principal work of a principal architect, for example.
Post-war buildings of extreme significance that are more than 30 years old may be considered. Exceptionally high-quality buildings of the 1914-1939 period are likely to be in contention.
There are four deciding factors that determine the aforementioned: architectural interest, historic interest, close historic associations and group value. These pillars of worthiness are referred to throughout the determination process and provide consistent points of reference.
What are the types of listing?
Since every case isn't the same, and every building isn't as important as the next, there are three grades of listing that a building can receive:
Grade I Listing: refers to a building of remarkable importance, including the Palace of Westminster
Grade II* Listing: refers to an especially significant building, including Battersea Power Station
Grade II Listing: refers to a building of notable interest, including Whitechapel Bell Foundry
Of course, it's far more complicated than what we have gone through today, but we have covered the basics of grade II listed buildings and also listed buildings as a whole.
If you would like to hear more about what we could do for your listed building, please get in touch. You can call us on 01905 333697 or fill out our online contact form.