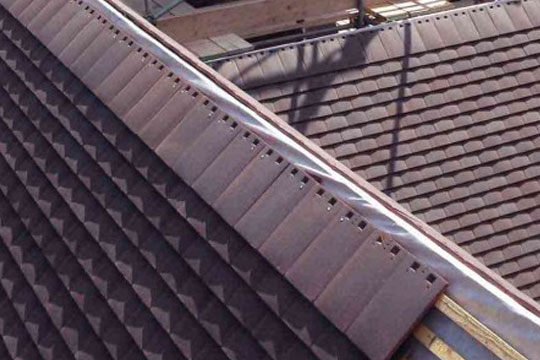 In a previous post, we discussed why accredited roofers offer a better service. Now, we're going to break down three of our varied accreditations and discuss what each of these means, ensuring that, as a customer, you know the meaning behind these certifications.
National Federation of Roofing Contractors (NFRC)
Those accredited by the NFRC must be compliant with the latest health and safety legislation, the government-backed scheme, TrustMark, the NFRC Code of Practice, and British and European Standards.
A roofing contractor that is accredited must also have a good trading record and financial stability.
When a roofer wants to become accredited by the NRFC, previous contracts will be inspected to ensure the work features a high level of quality, craft skills, and technical competence. Consequently, when you work with someone that holds the NRFC accreditation, you can be confident that the work achieved will be of a high standard.
Contractors Health and Safety Assessment (CHAS)
The CHAS assessment ensures individuals operate ethically and within legal guidelines and is a great way to demonstrate to clients that health and safety is taken seriously.
Constructionline
To apply for a Constructionline accreditation, a contractor will need to show a variety of things, including but not limited to;
Set of accounts (audited if you have over 5 employees)
A VAT certificate (if you're VAT registered)
CV of employment history, if you don't have proof of training – include partners if you're a
Insurance certificates
2 trade references
A Health & Safety Policy which is up to date, signed by the Managing Director and completed correctly
Whilst Constructionline has various benefits for businesses, it can also assure customers that the business is legitimate and serious about completing work to a high standard.
Whilst we hold many more qualifications and accreditations, you can see that all of these place a heavy focus on being compliant with the latest standards and legislation, for the safety of the contractor and the customer.
Domestic and Commercial Roofers
Regardless of the size of your roofing project, we can help. Working across both domestic and commercial projects, as well as conservation buildings, we have a wealth of experience that enables us to deliver exceptional results for our customers every time.
To receive a quote, please call 01905 333697 or send your enquiry through to our online contact form.