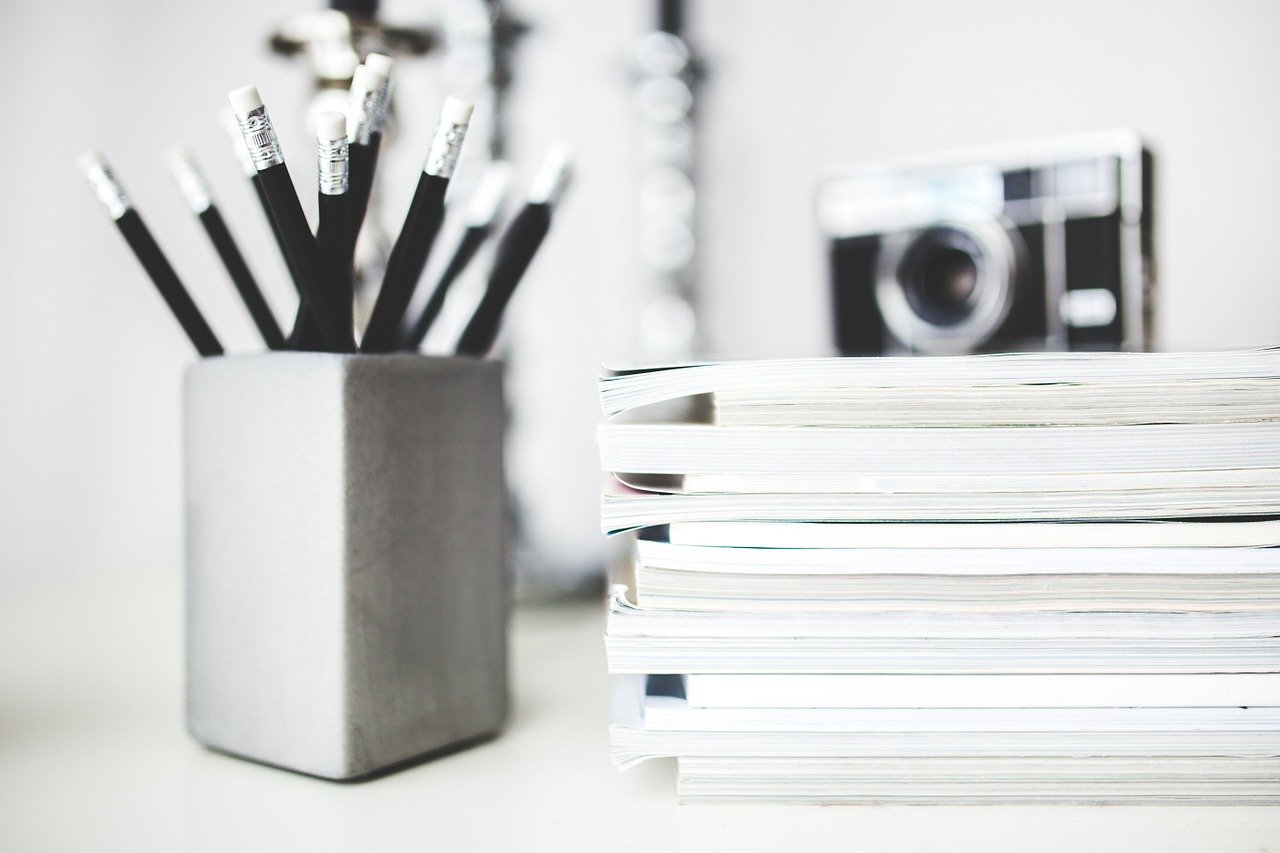 AES Roofing are pleased to share our brand new blog space with all of our customers; our blog is a great opportunity to discover more about the roofing industry, keep up to date with the latest news and trends, learn about roof care and maintenance, and lots more!
Since our establishment in the 1970s, AES Roofing has been leading the way for exceptional quality, customer-focused roofing services. We are proud to offer fully comprehensive roofing installations, repairs, and redesigns to customers across Bromsgrove, Kidderminster, Evesham, Redditch, Worcester, and the surrounding areas.
From our rubber and felt roof coverings to our flexible range of PVC gutters, all of the products we supply and install boast longevity to ensure that you enjoy a structurally sound roof for many years to come. To give you further peace of mind, we provide a separate insurance-underwritten warranty for our roof systems, as well as offering up to twenty-year warranties for some of our flat roofing products.
We are proud to be a reputable, local roofing company, and as such we are registered with well-known regulatory bodies such as the Trader Register and the Trustmark Scheme in order to constantly monitor and improve the quality of our work. Moreover, the safety of our workers and our customers is of paramount importance to us, which is why we strictly adhere to up to date health and safety regulations with every venture we undertake.
Alongside our experience gained from working on a vast range domestic properties, we are also renowned for being highly knowledgeable commercial roofing contractors. Whether you are looking to refurbish a council building or make some repairs to an industrial property, the expert team at AES Roofing can find the perfect roofing solution for your specific needs and requirements.
If you are looking for a trustworthy and reliable roofing company, look no further than AES Roofing. From a full designing service to professional and thorough surveys. Make the most of our free, no obligation quotation service and get an estimate for your project by calling on 01905 333697 or by completing our online form. Finally, don't forget to check back regularly for the latest updates and posts on our blog!