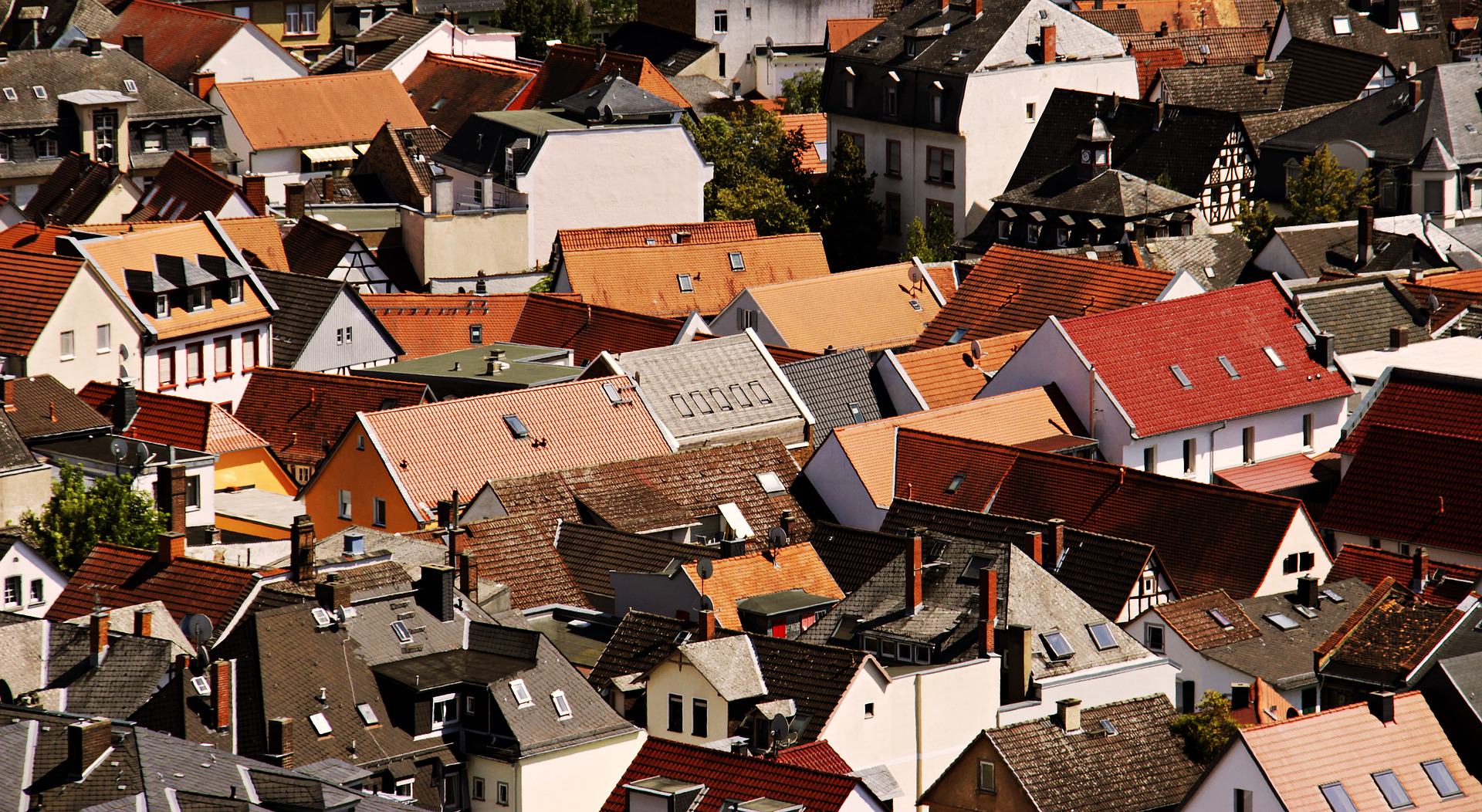 The type of roofing you invest in will vary, depending on the structure that it covers. Each roofing material has its own benefits and in the latest post from AES Roofing Contractors, we take a look at various types of roofing in more detail.
Felt
Felt is a popular choice for flat roofing structures of any size. This material is lightweight, making installation easier and may be used on flat, pitched and curved surfaces.
Torch on felt is watertight, and can withstand wet and windy conditions, but may be susceptible to damage and will need regular maintenance from professional roofer to keep it in tip-top condition.
Rubber
Rubber, also known as EPDM is a more modern alternative to felt to torch on felt, which still keeps the roof lightweight. EPDM can last around 25 years but will require regular maintenance in order to keep it functioning well.
This type of material has a quick and easy installation process and is often used on commercial properties.
Roof Tiling and Slates
Tiles are usually made from materials such as ceramic or clay. Clay tiles are often glazed with a weather resistant coating to make them durable.
Many people enjoy the aesthetics of tiles, however, their weight often makes the installation process more labour intensive.
Tiles and slates have a great lifespan and are resistant to rotting, insects and fire.
AES Roofing Contractors
Here at AES Roofing Contractors, we have a wealth of experience in providing new roof installations to various domestic and commercial buildings. To speak to a member of our team about your roofing requirements please call today on 01905 333697. Alternatively, please send your enquiry through to our online contact form and we'll get back to you shortly.