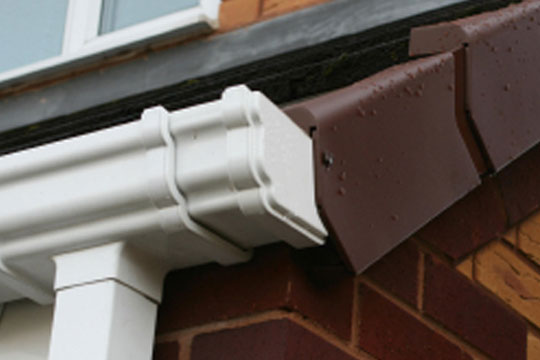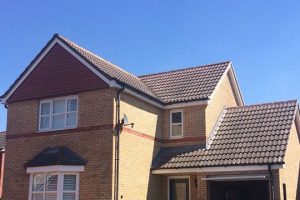 Prevention is always better than a cure and this saying could never be truer for the maintenance of your roof. Replacements or repairs on your roof can be costly, so ensuring that your roof remains in tip-top condition all year round. Our latest post looks into ways you can maintain the health of your roof to ensure you aren't met with any unexpected costs.
Unruly Branches
Whilst there are many things on the actual roof that you can check to ensure it remains in good condition, it is a good idea to look out for overhanging branches.
Unruly branches may begin to put pressure on your roof tiles if they come into contact. Where the branches do not touch the roof, fallen leaves can begin to collect on the roof, retaining moisture which could lead to rotting of your roof.
Keep the Guttering Clear
Your guttering system forms part of your roof and if it becomes clogged, water could easily find itself underneath your roof structure. Keeping your guttering free from obstruction will ensure that water flows away from your home.
Check Your Loft
Although you won't be able to spot all potential problems by looking at your roof structure from the inside, the loft can provide some tell-tale signs that there is a problem. If you see daylight from inside of your roof, you may discover there are missing or slipped roof tiles on the outside.
Check the Outside of Your Roof
It's not safe to inspect your roof at height unless you are a skilled professional, but if you have a pair of binoculars, it's a good idea to take a good look at the outside of your roof twice year, ensuring not missing tiles, and that all flashings are in place, flush to the against the roof.
AES Roofing Contractors
Here at AES Roofing, we repair and replace both pitched and flat roofs. If you have noticed an issue with your roofing structure, we welcome you to contact us. Please call 01905 333697 or send your enquiry through to our online contact form and we'll be in touch shortly.