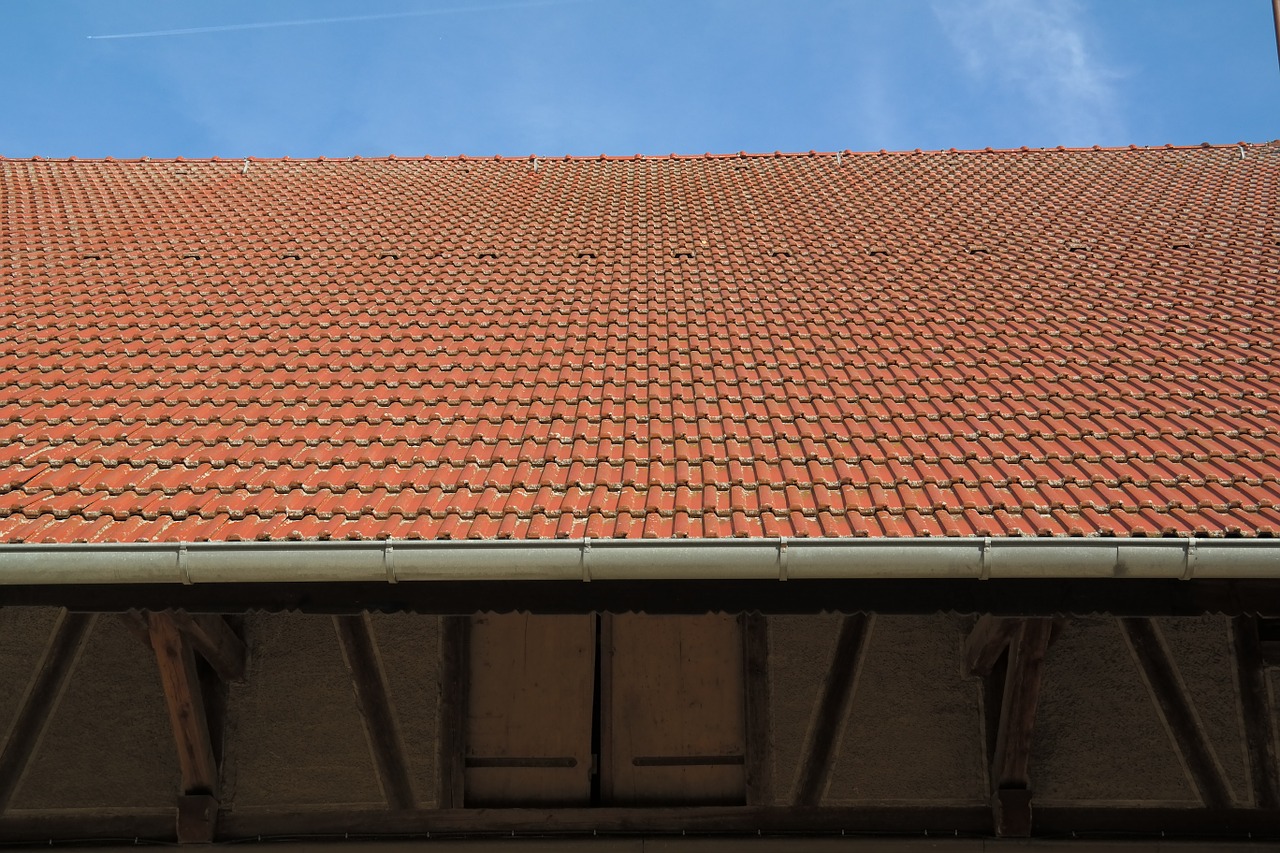 It can be very easy to forget about the guttering system on your home, simply because, aside from a small amount of maintenance, they are self-functioning systems that are ubiquitous to our eye.
In the latest blog post by AES Roofing Contractors Ltd, we discuss the importance of keeping your guttering system in tip-top condition.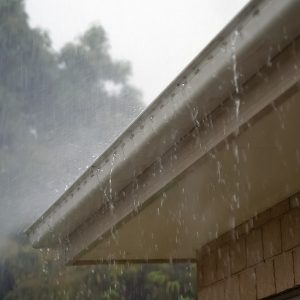 Types of Guttering System
You may never have given it much thought, but guttering systems can be made from a wide variety of materials. In fact, you may find that your system is different to that of your neighbours. Some of the most common guttering systems seen today are either made of PVC or concrete, however, cast iron and aluminium systems can also be put in place, depending on the requirements of the property.
With regular maintenance, a properly installed guttering system can last between 20 and 30 years, however, you may be lucky enough to never need yours replacing.
Why Do I Need a Guttering System?
A properly installed guttering system has a wide variety of benefits for your home. It's also wise to remember that you don't have to live in an area that faces extreme weather for these issues to occur.
Properly installed guttering systems prevent the following and much more:
Home and cellar/basement flooding
Erosion
Rotting and rusting of exterior building products
Flooding of your flower beds/garden
Paint damage
Here at AES Roofing Contractors Ltd, we have been carrying out guttering installations and repairs for many years. Our dedicated team use a variety of industry-leading materials to ensure your system works effectively for many years. What's more, our knowledgeable team can also provide expert advice when it comes to repairs, ensuring to remain in-line with your budget. If you would like more information on our range of services, please call today on 01905 333697. Alternatively, fill out our online contact form and we'll get back to you soon.