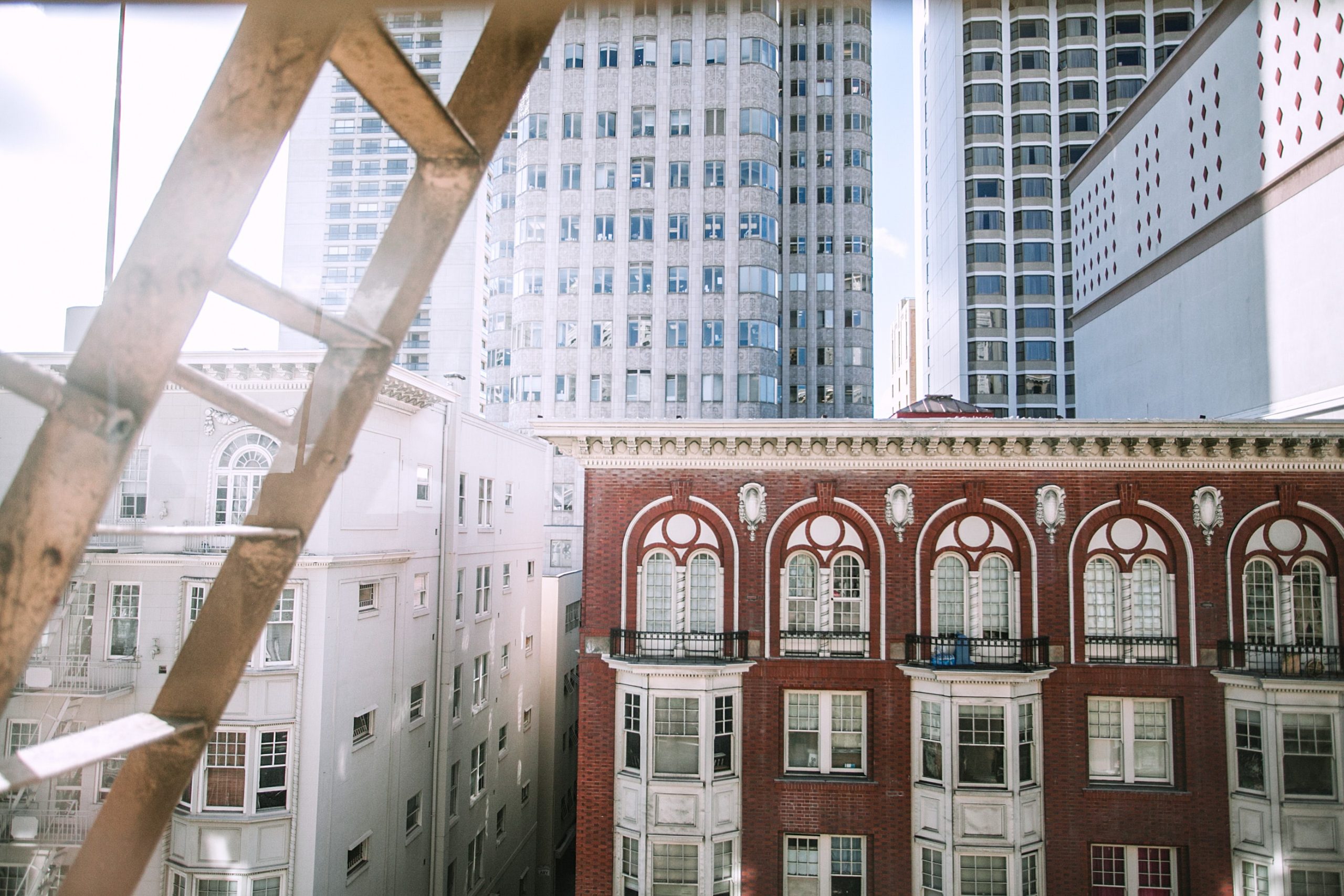 Flat roof construction is something that can polarise opinion, but for those with industry knowledge, there is a myriad of flat roof-specific benefits that can positively influence the interaction you have with your space. Here at AES Roofing Contractors, we are experts in the flat roofing space, so we decided to help you by detailing the crucial benefits of this roof type.
Design
In terms of design, flat roof construction is becoming a popular trope in modern architecture; there has been an influx of flat roofs due to their clean lines and minimal appearance. This is certainly admirable and a definite benefit of flat roofs, but their design is much more useful than pure aesthetics.
The construction of a flat roof means there is no wasted space. With a pitched roof, it might be difficult to make the most of the extra space above the ceiling – due to it being an unusual shape – but this isn't the case with flat roofs. You are able to make the most of the space, or save space altogether. This makes flat roofs popular for small structures and extensions, as well as industrial building.
What's more, if you don't like the visual appearance of solar panels, but are looking to save energy and help the environment, flat roofs are ideal. Their construction means solar panels are far less viewable from ground level.
Economy
Naturally, the economical option can often be the smartest in certain situations. This places flat roofs as an ideal candidate for your property as they are the cheapest roof type by a considerable margin. There are fewer materials required for a flat roof, and the construction is far less complex than other types, which means you will save money in comparison.
Energy Efficiency
After saving money on your initial investment, it will be reassuring to find out that you will continue to save money after the fact. Flat roofs are widely accepted as being more energy efficient than other roofs, which means you are able to save on the heating/cooling of your space. As a result of the innovative materials used for flat roofs, the insulation is far superior to other materials for more 'traditional' roofs.
Additional Benefits
We have not been able to cover all of the benefits of flat roofs in this short blog post, though. There are plenty of further benefits to consider. For example, you can make the most of accessible space of the roof itself with a roof garden, or a 'living roof', as well as a range of other options that are up to your choosing. This accessibility is also indicative of easier maintenance and repairs.
There are plenty of benefits that flat roof construction brings to a home – starting with installation and continuing far past completion. You will be able to save money and farther utilise your space in a manner of your choosing, all whilst creating a clean and modern appearance, which come together to make flat roofs an ideal option for a variety of applications.
AES Roofing Contractors
If you'd like to hear more about the flat roofing services we offer at AES Roofing Contractors, then please get in touch. You can call us on 01905 333697 or fill out our contact form.