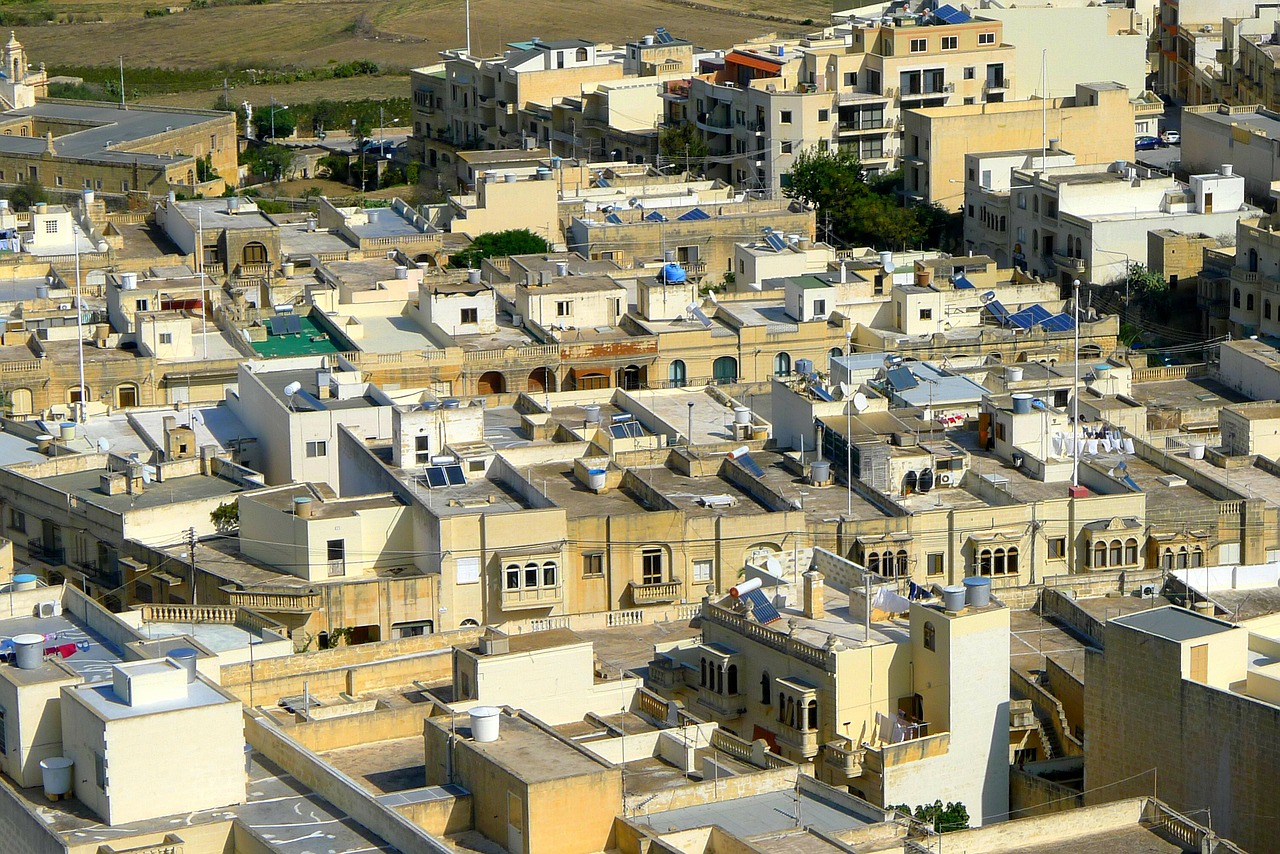 There are a number of different roofing types available for your Bromsgrove home, however, the benefits of flat roofing are what make it so popular within the UK. The roof is one of the most important aspects of any home, as without a roof you're not protected from the weather, exposing you to the elements. How you design your roof comes down to the structure of the building, your budget and any planning permission.
If you're considering renovating your roof or are building a new one, we've compiled the benefits so you can make the right decision for your home.
Budget
The biggest advantage to using a flat roof is the low cost to fit and install it, which is why it's so popular. Installing this type of roof uses minimal materials and the materials that are used are one of the cheapest available on the market, meaning you won't be left out of pocket. Not only that, installing flat roofing is extremely quick and easy in comparison to a pitched roof, meaning you won't need days of labour to fit it.
Design
Another great benefit of installing flat roofing is the access you will now have to your roof of your Bromsgrove home. With a traditional pitched roof, you're unable to access your roof and make use of the space. However, with a flat roof, you're now able to create extra living space, build a rooftop garden or even install solar powers. The possibilities really are endless and it's a great opportunity to expand your home in a creative way.
Interior and Exterior
With a traditional sloped roof, space inside is limited with sloping ceiling, meaning you are unable to make the most of the space available. With a flat roof, however, you are now able to make the most of your levelled ceilings and aren't at a disadvantage. You can use tall lampshades, add a bookcase or install a shower head, they may seem like small things but when it comes to your home you want as much space as possible. Flat roofs are also much easier to access from the outside, meaning it's easier to install a satellite or clean your gutters.
If you require flat roofing to be installed on your Bromsgrove home then call AES Roofing today on 01527 539649 for a quick quote. Our experienced team will be happy to help and provide you with any advice you need.