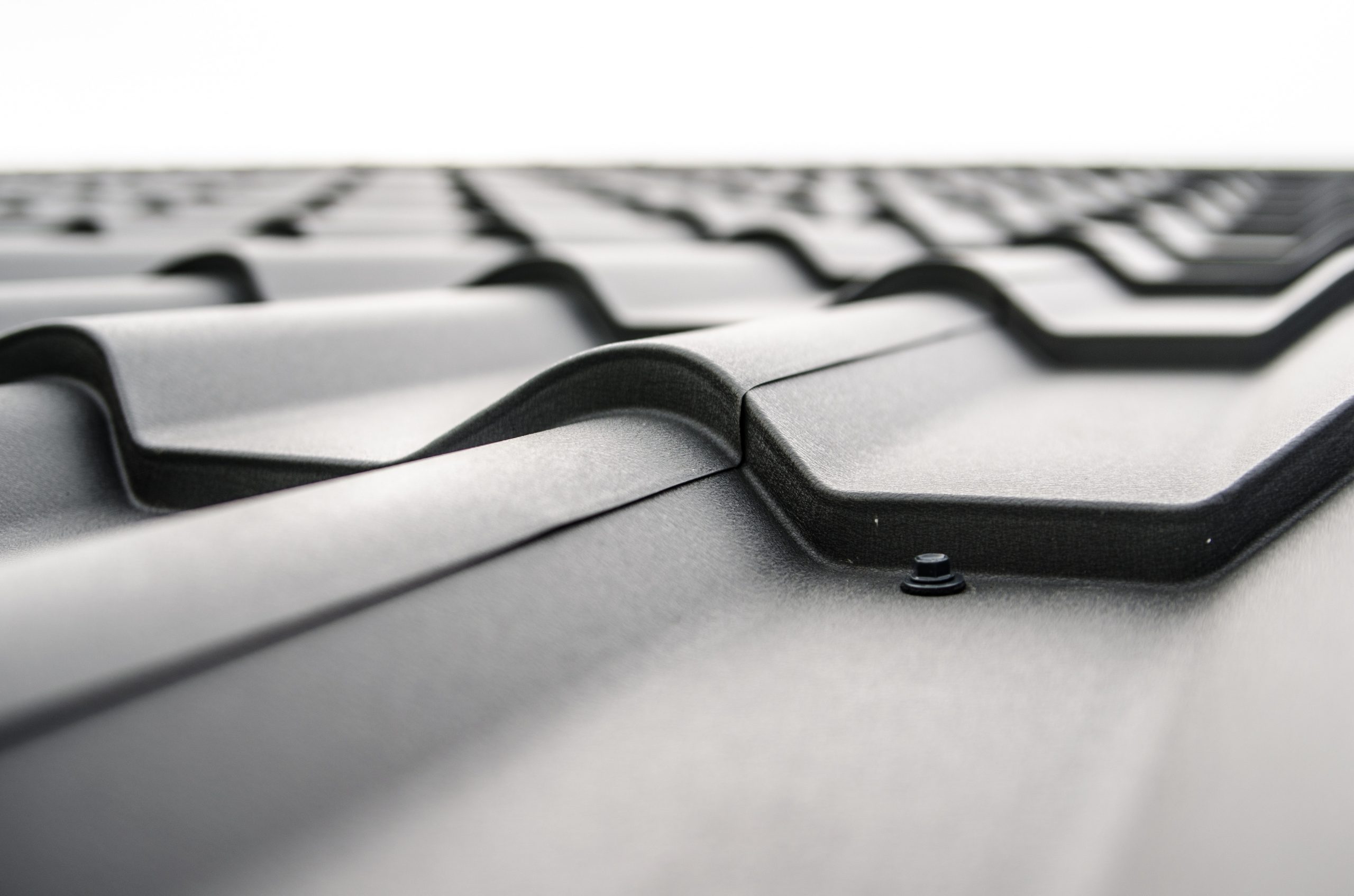 A vital component of any home is a good roof, but it may be that your roof needs some TLC. There are many reasons to ensure the health of your roof.  AES Roofing Contractors have put together a list of these reasons so you can make the best decision for your home.
Roofs offer Security 
The past few months have been filled with extreme weather. Two major storms have caused havoc in and around Worcester.  Looking after your roof and calling us to repair it when needed will reduce the chances of leaks and property damage.  
Roofs increase Efficiency 
Having proper roof insulation is a vital part of keeping energy costs down, and your home warm.  If your loft doesn't have the right amount of insulation, then you could be forking out a lot more to heat your house.  There are other ways that you could increase energy efficiency in your roof as well, namely by adding solar panels. To find out if your roof is suitable for solar panel, take a look at our previous blog.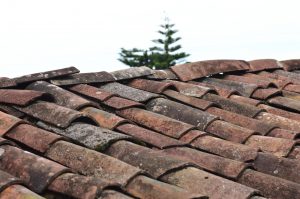 Roofs add Value
When people go to view a property they are considering purchasing, one of the first things they will notice is if the roof looks worn or mossy.  This will indicate that the maintenance has not been kept up and potentially put off buyers. Having a clean, healthy roof could add to the value of your home.
Regular maintenance will allow you to know about problems early, as well as increase the lifespan of the roof.  It also means that if it comes to a roof replacement, the job will be easier for AES Roofing Contractors. This is because things like the insulation and brackets can stay in place for the new build as they would be healthy.  This will make the job quicker as it is less likely that major problems would arise.
Call us today for a quote
AES Roofing Contractors have many years of experience in the industry and are accredited by a number of organisations to give you peace of mind.  We operate in a number of areas in Worcestershire such as Evesham, Kidderminster and Redditch.
If you would like to have a chat about your roof's health, give us a call on 01905 333 697 or fill out our online contact form.