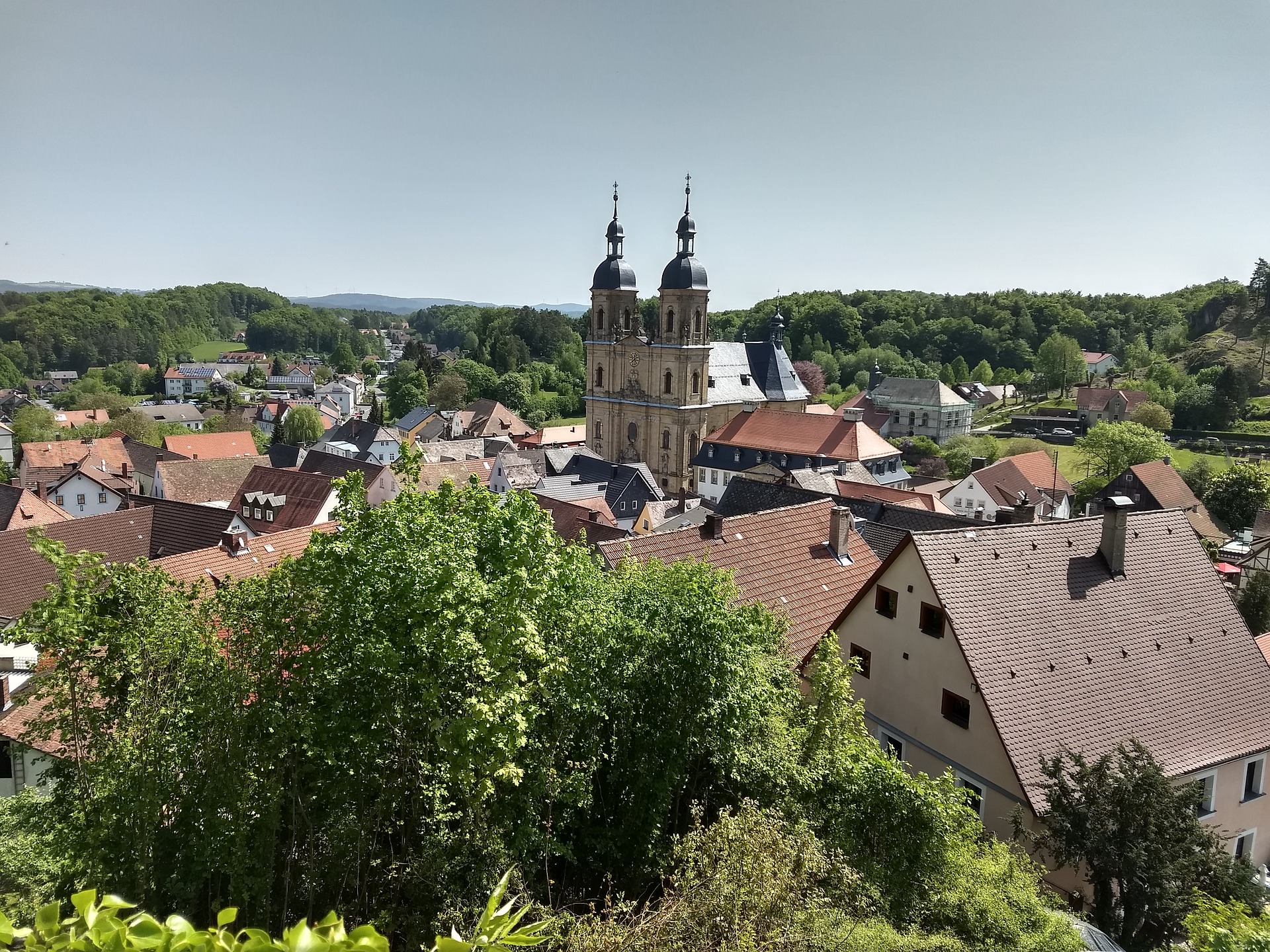 Issues with your current roofing structure could drastically reduce the thermal efficiency of your property, causing your energy bills to skyrocket.
Whilst at AES Roofing Contractors, we carry out roof projects at all times of the year, for our latest blog post, we discuss why the summer months provide great conditions for roof installations.
Weather
The more stable weather conditions and longer daylight hours of summer make roofing installations easier. What's more, with the weather less likely to fluctuate, roofing contractors are able to efficiently continue with your project, without the interruption of heavy rain, snow and high winds.
During spring and summer, the moisture levels in the air are low. Additionally, precipitation is at its lowest whilst the weather is warm, making it a favourable time to lay or replace a roof.
Installation
Bitterly cold weather can cause materials to freeze up and make them difficult to lay. Furthermore, where types of sealant are used, they may take longer to fully dry in cold weather conditions. Consequently, the speed and ease of roofing projects are improved during milder weather.
Although issues with your roof may not be obvious throughout the summer months, having any repairs and installations carried out during this time will mean that your roof is fully prepared for the colder weather conditions to come, protecting your property and its energy efficiency.
Roof Installations with AES Roofing Contractors
At AES Roofing Contractors, we are well adept at carrying out installations and repairs to slate, tile and flat roofing structures. If you would like to speak to us regarding a new installation or repair, please call us today on 01905 333 697 or send your enquiry through to our contact form and a member of our team will be in touch with your shortly.