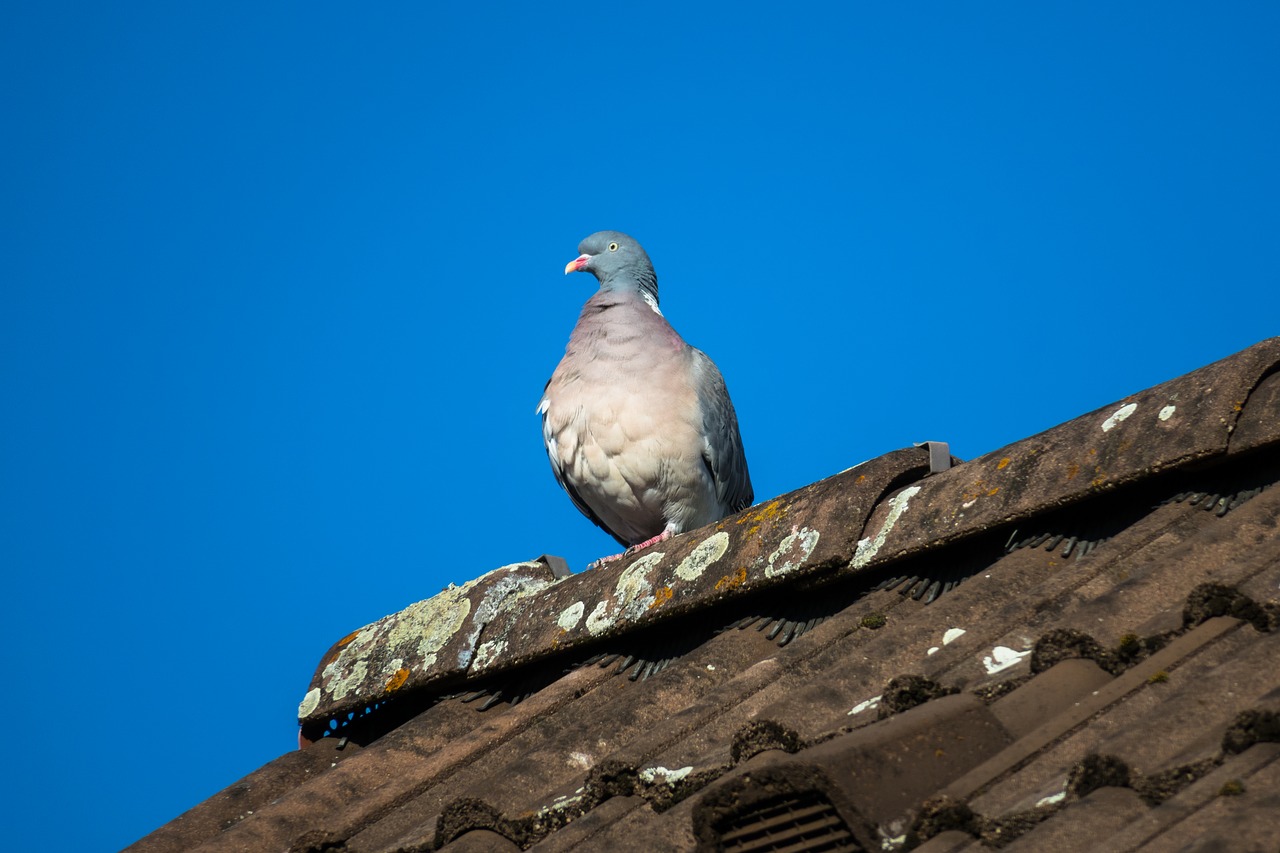 Your guttering system is important for draining water away from your home. Although this structure is a vitally important part of your home, being on the outside, it generally goes quite unthought of until something goes wrong.
Clogged Gutters
When a gutter becomes clogged, it can cause a wide variety of issues including flooding and water damage. Gutters can become clogged for a wide variety of reasons, including fallen leaves, debris, moss and even small animals nesting at points within the system. If you believe a bird is nesting in your system, it is important that you seek advice from an organisation such as the RSPB, as moving the bird yourself could cause it significant distress.
Whilst regular cleaning and maintenance of your guttering system is important to ensure it lasts for years to come and works to its full potential, keeping the system clean will also prevent birds from making their nests in this area and causing further issues.
If you have a regular issue with birds nesting in your gutter, another way to tackle this problem is to install a wire mesh, a surface tension material or plastic screen onto your gutter, these options will also help to prevent the build-up of debris.
To provide a more enticing area for birds to stay, you may even consider investing in a bird box or two, attaching them to a nearby tree or a high fence.
To help prevent twigs and leaves falling into your gutter and causing issues, be sure to trim any trees that are close to the roof of your home.
AES Roofing Contractors – Guttering Systems
If your guttering system requires a repair or a complete replacement, we can help. No matter what kind of guttering you have, we'll advise you on the best course of action and provide you with a quote for our work. For more information on our guttering services, please browse our website further or get in touch with our dedicated team by calling 01905 333697. Alternatively, send your enquiry through our online contact form and we'll be in touch shortly. We offer our services across Redditch, Bromsgrove, Evesham, and Kidderminster.