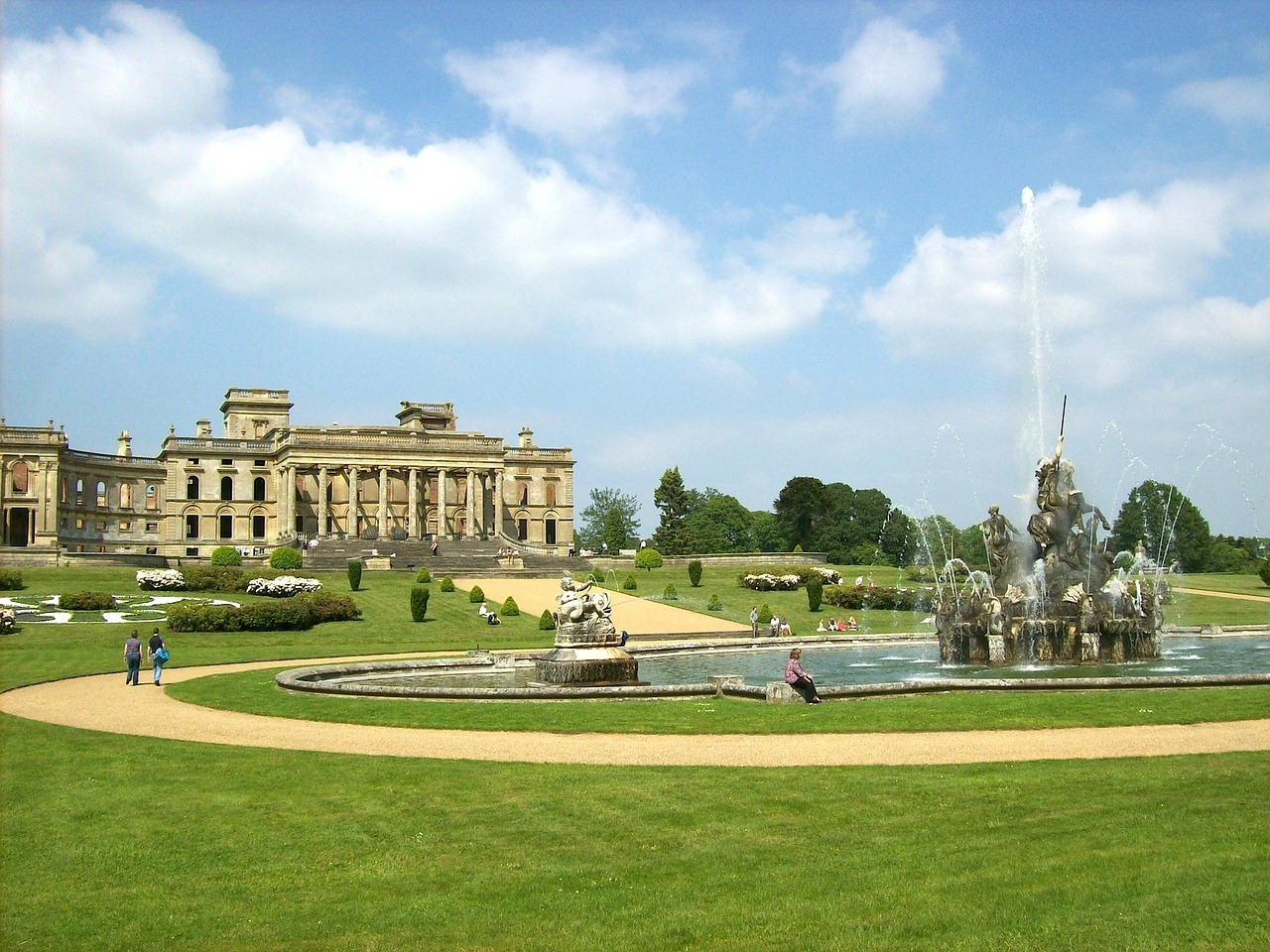 Previously, on the AES Roofing Contractors Ltd blog page, we discussed how you could add value to your property. Now, we're going to get more specific. In the latest post, we discuss the perks of living in Worcester and all it has to offer. If you're considering moving away from Worcester or the surrounding areas, here's a whistle-stop tour of why staying put is a good idea.
Best Place to Live
Did you know that Wychavon in Worcestershire was actually ranked number 4 in 2017 of the best places to live in the UK? The annual Halifax study took into account factors such as health and wellbeing, crime rates, life expectancy and employment rates.
Famed for its cathedral and stunning views, Worcestershire proudly boasts the most picturesque cricket ground in the country. Of course, we couldn't talk about Worcester without mentioning the fact that it is the home of the infamous Worcestershire Sauce.
Things To Do
Worcester may not be as big as cities such as London or Manchester, but you'll never be short of things to do.
Annual music festivals take place in Worcester, including the self-named Worcester Music Festival and Severn Sounds. Additionally, multiple live music venues, including Marr's Bar and Drummonds will provide entertainment whatever the season.
If getting crafty is more your thing, why not try out a pottery class? Historical re-enactments, comedy shows, theatre performances and exhibitions are just a few of the activities on offer that are fun for the whole family.
At AES Roofing Contractors Ltd, we have been based in Worcester since we first began and during that time have been providing our roofing services to multiple organisations.
Whether you are making the move to Worcester with your family or your company has recently decided to relocate their office to this city, you'll find yourself in a great location that combines the best of quaint views and city living.