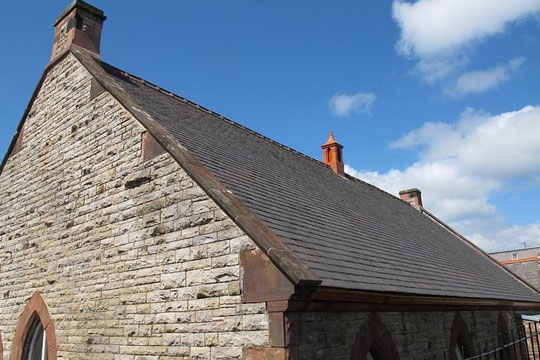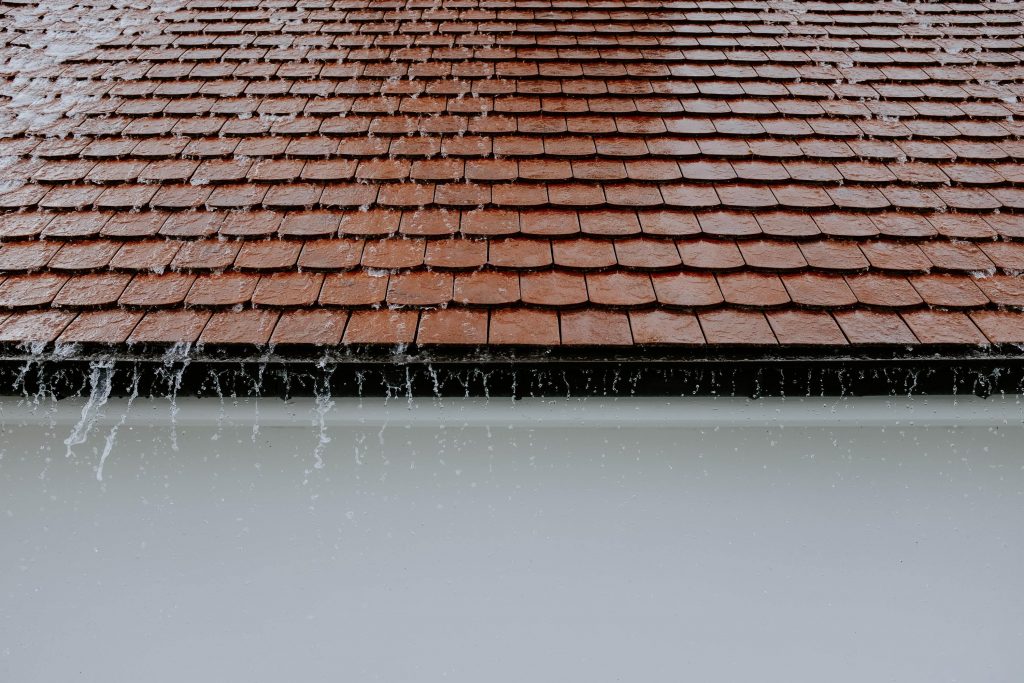 Now that the weather has taken a turn for the worse, we're seeing many more grey and rainy days. Make sure you're kept safe and warm inside with a secure roof. In our latest post, we discuss some of the common reasons your roof may start to leak.
Underlay Failure
Your roof tiles should prevent water from coming into your home. If your roof tiles have become dislodged and slipped or fallen off the roof entirely, the underlay placed underneath your roof tiles will help to keep dry and ensure the water gets transported to the guttering system. Over time, however, your underlay may begin to rot or become worn in places, leading to leaks.
If your tiles have become dislodged due to harsh weather, make sure you get them put back into place or replaced entirely (if they have broken) as soon as possible.
Damaged Flashing
Roof flashing is a thin material, often made from galvanized steel. The material is used to direct water away from high-risk areas of the roof, such as where the roof meets a vertical surface, such as a chimney or wall.
Poor Ventilation
Whilst poor ventilation doesn't directly lead to a leak, it can lead to condensation, forming on your underlay, which can eventually lead to water droplets seeping through to your home.
Correctly installed ventilation plays an important role in keeping the temperature of your home comfortable.
Fixing Your Leaking Roof
If you require a professional team to fix the leak in your roof, please call us today. We can repair both pitched and flat roofs, working efficiently to ensure the problem is solved quickly. Contact us on Worcester – 01905 333697, Bromsgrove – 01527 539649, Evesham – 01386 389261. In a rush? Can't talk right now? Send your enquiry through to our online contact form and we'll be in touch shortly.