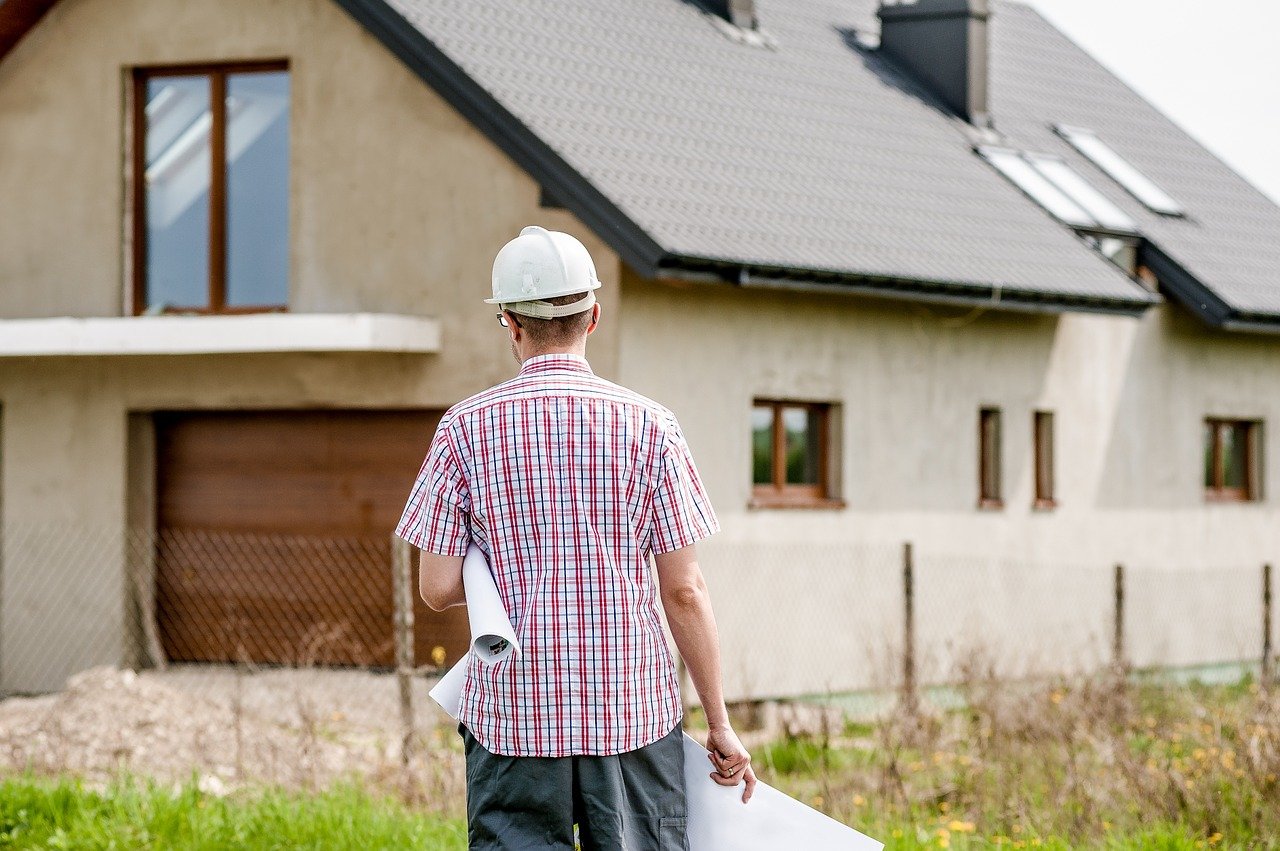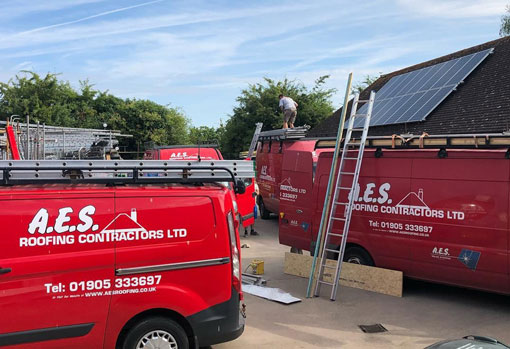 Your roof must be able to withstand a wide variety of weather conditions, and as such, needs to be of high quality. There are various things to consider when it comes to hiring a roofing contractor and in today's post, we discuss things you should look out for when hiring a roofing contractor to give you complete peace of mind.
Quality Workmanship
It may be tempting to carry out small repairs or work on your roof yourself in a bid to save on costs. However, when doing this, you risk compromising the quality of the roof and could end up paying more to have the job corrected.
Professional roofing contractors have undergone rigorous training to ensure they find the best solution for your roof and can safely work at height.
Keep Important Information
When you hire a professional to do a job for you, ensure you get things such as a tax identification number and full contact details so you can always communicate with your contractor.
Additionally, having things such as your quote and a contractual agreement in writing will assure you that you will get the work you require for the price quoted. The contract serves to provide assurance to both the contractor and you that money for the work will be paid at the agreed time.
Insurance
All professional roofing contractors will have insurance so before hiring someone to carry out work on your roof, ensure that they have appropriate insurance cover in place. To take extra precaution, you could always double check that the insurance cover will span for the entire time that the project will last for.
Previous work
Just because you have received a quote for the work required on your roof does not mean that you have to go through with hiring a particular tradesman. It is obvious that you will want to conduct your research, and comparing quotes, previous work, timescales and warranties for each potential contractor is perfectly fine and will give you the peace of mind that you have chosen the best person for the job.
AES Roofing Contractors
AES Roofing Contractors have been carrying out roofing installations, replacements and maintenance for many years. Established in 1971, we have built up a solid reputation for providing high-quality services and have accrued a variety of accreditations.
For more information on our services, please call today on 01905 333697 or send your enquiry through to our online contact form.